The world from above...
see it from a different perspective, elevate your business model to new heights, simplify existing tasks or enhance security.
Drones have many uses and will find their way into the business world more and more in the years to come. ua365 prepares you and your business for this and is at your side as a reliable partner. Whether you need training, consulting, a safety concept or an operating concept for your specific business, our team of experts will work with you to find the optimal solution for your needs.


A2 remote piloting licence
Our training courses make you fit for working as a drone pilot! Regardless of whether you are flying your drone commercially or privately, you are well prepared with us! You will learn everything you need to know as a drone pilot - for the upcoming A2 remote piloting exam as well as for the practice afterwards! Regardless of whether you take our illustrated online course or take part in face-to-face training in our training centers in the Eifel or in Wuppertal, our experienced lecturers ensure that all your questions are answered!
Some flights with your drone require an unmanned approval. Depending on the complexity of the flight to be carried out, the application is also arbitrarily complicated. ua365 supports you in the preparation of respective concepts and the application for ascent permits and exceptional permits. We carry out the risk analysis (SORA) for you, create a suitable operating concept (ConOps) for your company, deliver the operating manuals and train your remote pilots.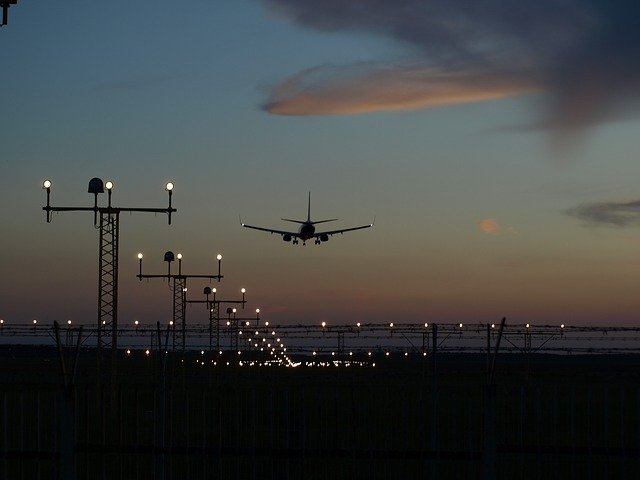 Aviation Safety & Compliance
Manned aviation is known for the fact that safety is always the top priority. Every day, 200,000 aircraft bring passengers and cargo safely to their destination. ua365 has set itself the goal of transferring these high safety standards to unmanned aviation and contributing to the safe coexistence of drones and aircraft.
Samwise - Online SORA Risk Assessment
Thanks to our partner SAMWISE, creating your operational risk assessment for the specific category is quicker and easier than ever. With the first tool for online implementation of the SORA methodology, operators can develop their drone risk analysis in accordance with the European UAS regulations.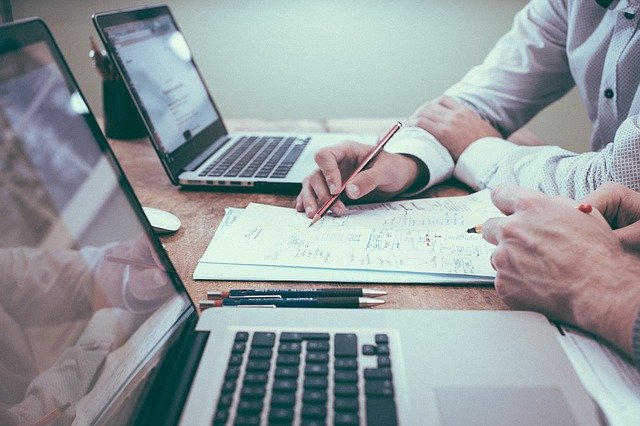 Together with your team, our experts will work out a solution tailored to your use case. You can find more information about our areas of expertise here.